What's the Difference Between A Cold And The Flu?
Do you know what the difference is between a cold and the flu? Here's a guide to help you identify which one you might have.
The common cold and the flu may have very similar symptoms at first as they are both respiratory illness, but they are two different viruses.
The common signs between these two illnesses include:
Sneezing
Fatigue
Body aches
Runny and stuffy nose
How can you tell the difference between them? Generally, flu symptoms are more severe than the ones experienced in a cold. Also, colds will rarely cause other health issues.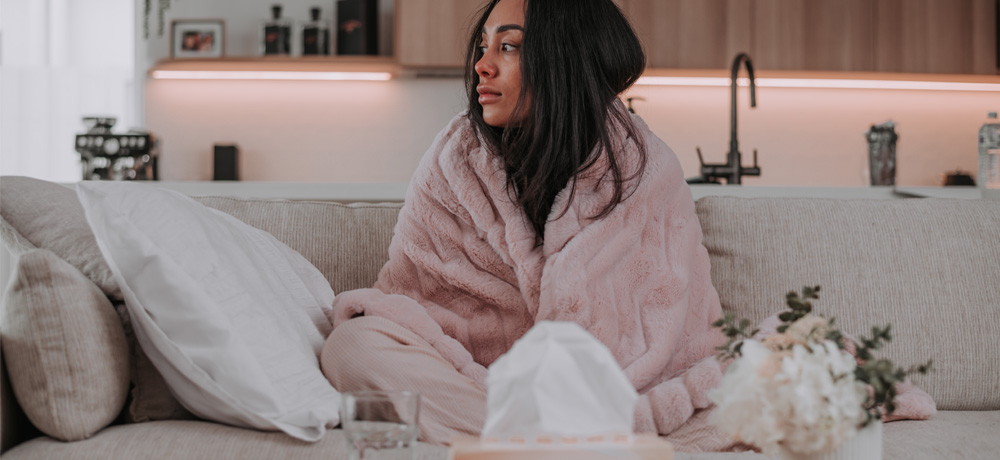 Some of the other health issues that the flu can lead to:
Sepsis
Sinusitis
Ear infection
Pneumonia
What Are The Symptoms?
Cold or the flu come from a virus infection, and both are a respiratory infection. Knowing the difference between a cold and the flu can be crucial to tackle the virus.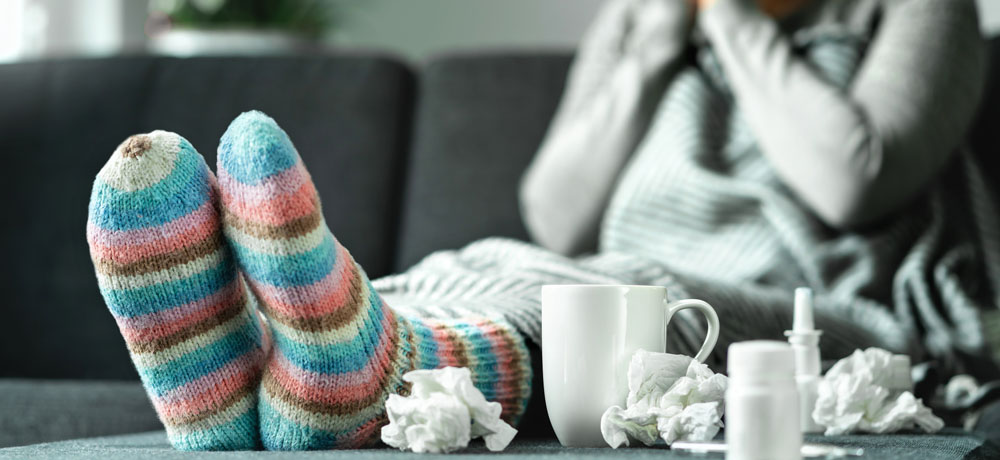 If you have a cold, you might have symptoms such as:
Body aches
Headache
Sore throat
cough
Sneezing
Runny or stuffy nose
Mild tiredness
Flu symptoms include:
Shaking chills
Sore throat
Headache
Severe body aches
Stuffy and runny nose
Moderate fever (not everyone will run a fever)
Nausea, vomiting and diarrhoea (most common in children)
The duration of a cold and the flu are also different. When you have a cold, you will generally get better within 7-10 days, but symptoms can linger for up to 2 weeks. The flu symptoms can come on quickly, be severe, and last for 1 to 2 weeks. Your doctor will be able to confirm if you have either the flu or a cold.
Now that you know the differences between these two viruses, it's time to choose the right supplement to help you fight off the dreadful cold or flu.
Click here for your Complete Guide to Conquer a Cold & Flu.
Click here for the top 10 products to fight off the cold and flu season.
*Disclaimer: Always read the label. Follow the directions for use. If symptoms persist, talk to your health professional. Vitamin and mineral supplements should not replace a balanced diet.