Are you sniffling, coughing, sneezing, and feeling fatigued? These symptoms could be the start of a cold or the flu. So how can you tell which one you have? What are the tips to help you stay as healthy as possible when you are sick? Can you prevent a cold or the flu? Are there supplements that you can take to help you minimise the symptoms or prevent them?
Your Immune System
The immune system consists of cells, processes, and chemicals, which helps to protect the respiratory passages, the intestinal tract, and the skin. It also helps to protect the body from virus and toxins. Boosting the immune system is essential for when the body needs to fight off disease and infections.
The most important ways to improve the immune system are by having a healthy lifestyle, eating a nutritious and balanced diet, getting plenty of sleep and rest, and exercising.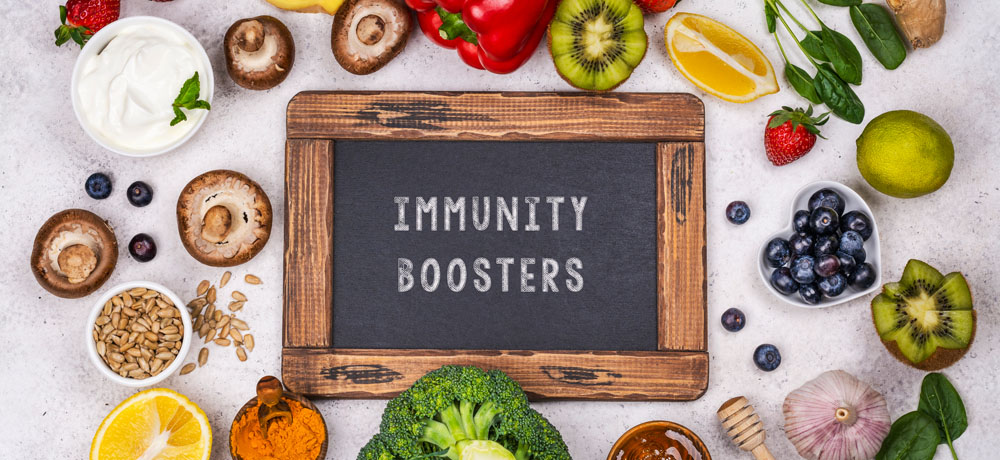 Studies have shown that adding supplements such as vitamins, minerals, and herbs can also help improve the immune response to protect the body against illnesses.
Which Supplements Help Prevent The Flu Or A Cold?
Staying healthy and free of a cold or the flu can be a challenge. However, there are many supplements that may help to ease the symptom or even help you stay healthy enough not to catch one.
Here are the top five tips on how you can stay healthy in the cold and flu season.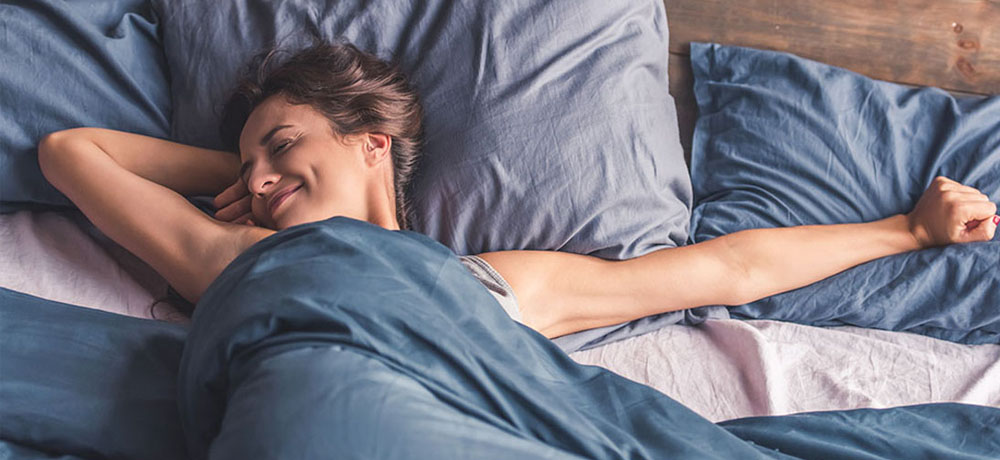 Giving your body a well-deserved rest is crucial. Your body needs the time to recover and heal, so resting is one of the best medicines you can take!
There are a range of supplements that aids sleep and rest so you can recharge your body. Sleep support supplements Click here.
Drink plenty of fluids! Your body is trying to fight the disease so give plenty of water to our body. Lots of water! It can be hard to drink water when sick, especially if you have a sore throat.
A fever can also dehydrate your body, so make sure you are drinking plenty of water throughout the day. Water will also help to eliminate toxins out of the body.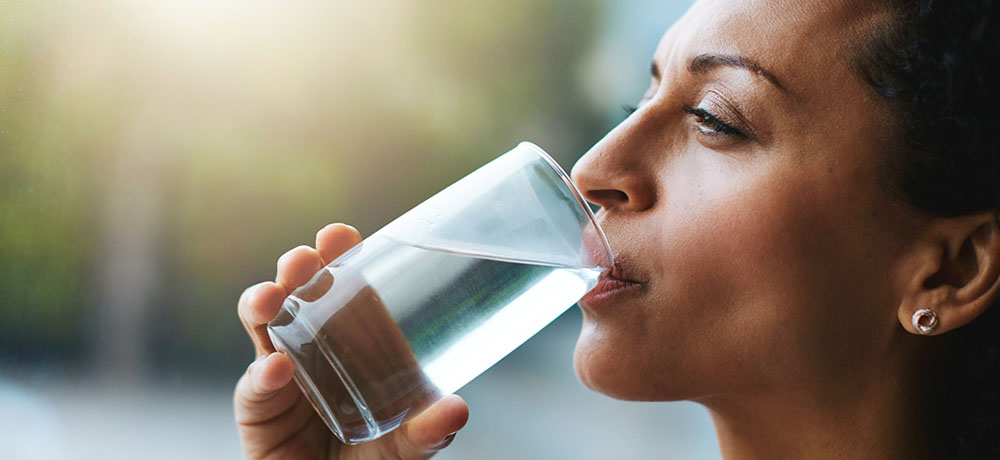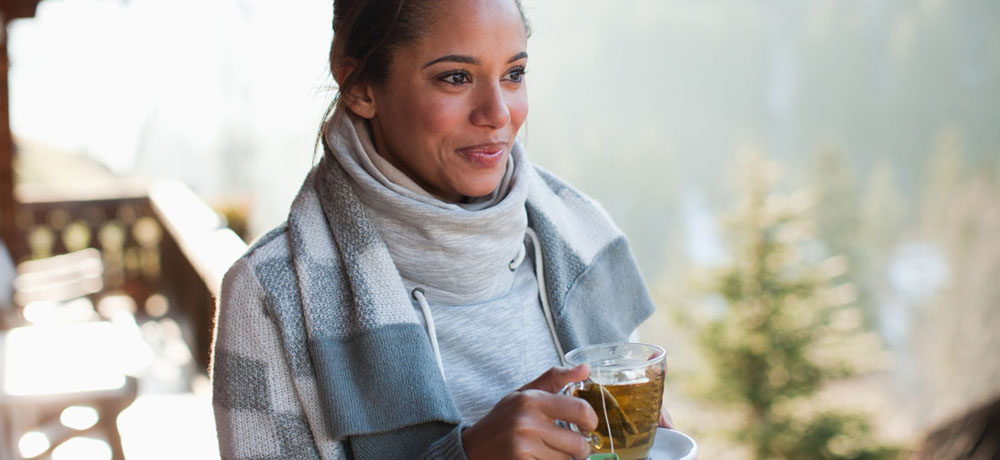 Body aches and sore throat can be very debilitating. Drinking a warm drink can help soothe the pain and can also make you feel a little bit better.
Lozenges will benefit by increasing saliva production, which will help reduce dryness in the throat. Relief sprays will also help soothe a sore throat as it targets the inflammation. If you're looking for a warm, soothing and immunity boosting blends, check out Vitamin King's Herbal Tea range here!
Sometimes, it is unavoidable getting sick. Having a strong immune system will help your body fight off the virus and prevent you from getting sick in the first place.
There are plenty of supplements available that helps to boost the immune system. Click here for a wide range of vitamins and minerals.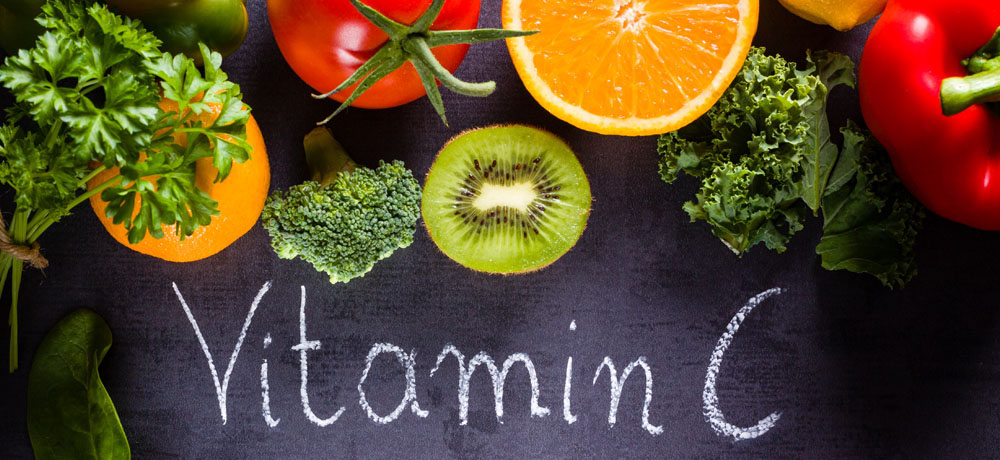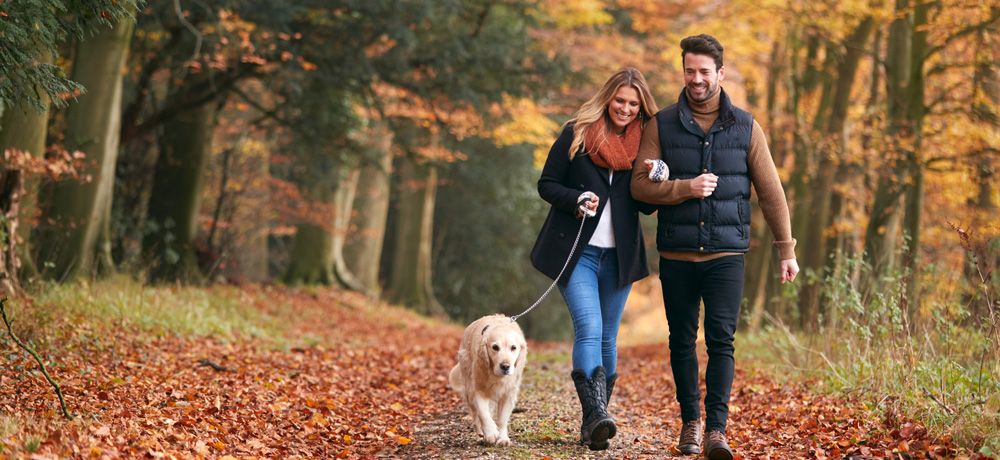 As hard as it sounds, moving your body when you are sick is important as it keeps inflammation and chronic disease at bay. When you exercise, even if it's just a walk, you will help reduce stress and accelerate the circulation of white cells in the body. White cells help the body fight infections and disease. Click here for fitness accessories.
THE TOP 10 PRODUCTS FOR YOUR IMMUNITY
*Disclaimer: Always read the label. Follow the directions for use. If symptoms persist, talk to your health professional. Vitamin and mineral supplements should not replace a balanced diet.